From Logic's Ambassador to the Marketplace: The two P2s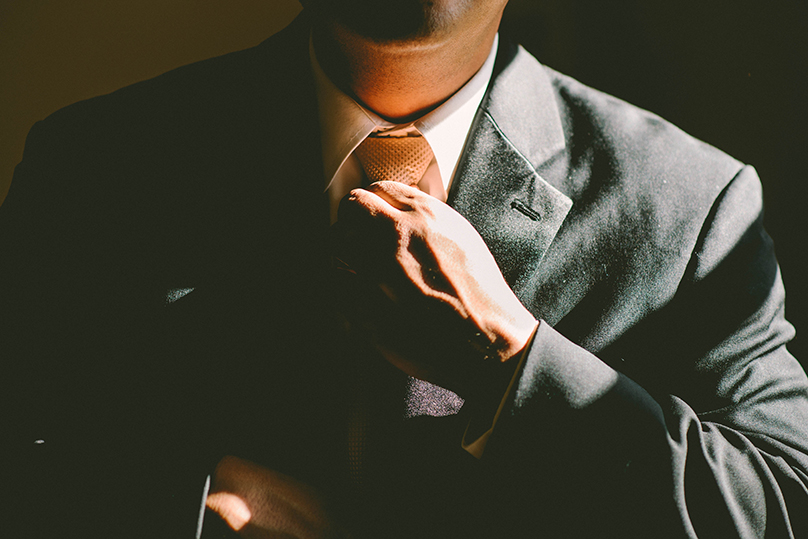 While few people who know me would describe Al Carpinelli as quiet, I've yet to offer my input to our blog until now. In a recent kitchen chat, our lead designer, Fatimah, kindly suggested a focus on the ingredients of my success as the most senior business developer at the company.
I immediately thought of the two P2s that I live by as Logic Solutions' ambassador to the marketplace. The first P2 is patience and persistence. During my 15 years as a representative for Logic, I've concluded that being patient with prospective clients is critical but it also has to be combined with persistence. I know that our clients make their vendor partner selections for their own reasons and on their own time frame, not ours, which means I need to be patient. Simply put, when that time comes, I hope that I've been effective in putting Logic at the "top of their minds" to be considered for the project. To achieve this requires persistence.
I ask myself, have we at Logic "checked in" frequently enough with the client to know when their decision point is approaching and attentive enough to clearly understand their project needs and vision for success? Persistence doesn't equate to calling them every week as I wouldn't want to be viewed as annoying or overly aggressive. The balance point between frequency vs. harassment can vary from one prospective client to another, so this part is never a certainty.
It is so helpful when a potential client tells me when would be a good day to check back in. With this information, I can set a reminder and be sure to check in with them on the day of, never sooner. If we strike the balance here, we'll likely have the opportunity to be selected.
The second P2 is privilege and pleasure. I sincerely consider my role as Logic's sales representative to be a great privilege. Not many people are given this charter to be out in front, to tell our story, and to welcome new clients to our door. I have been known to brag to coworkers that I have "the most fun and exciting job in the company" and I mean it sincerely. I am so happy to launch out every day to network in the business community, engage with companies, hear their challenges, and collaborate on possible solutions. This is the greatest reward, the essence of why I take such great pleasure and pride in being a pivotal part of the Logic Solutions team.
If you are one of our valued clients, from the bottom of my heart, thank you. If you've been considering us to serve your technical project needs, please know I'd be honored to be invited to meet and to consult on a strategy for your successful project outcome.
Warmly,
Al Carpinelli