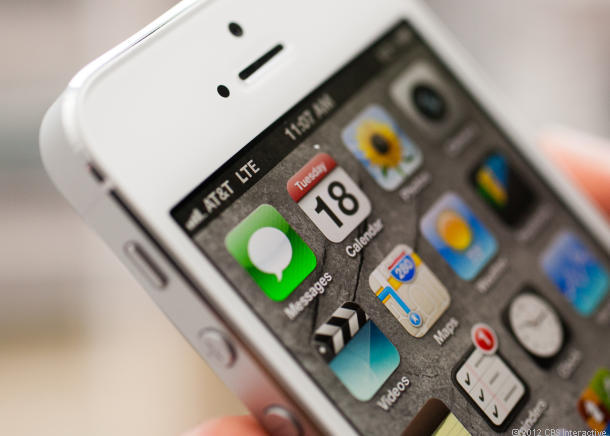 Scrambling to remember the important tech news of last week? Don't fret, we have you covered here at Logic.
The Digital Afterlife
The human race has been fascinated with the afterlife since our beginning. While many questions remain unanswered, the all knowing Google has provided us with one response: Inactive Account Manager.
The new feature will help you plan your digital afterlife and include instructions for what should be done with your digital assets. Your future plans can provide loved ones access to your Google services (including gmail) if your account becomes inactive for any reason or you may opt to have your data deleted.
Apple Wallet
Like usual, analysts are always trying to figure out what Apple will do next. The highly influential and popular company is also extremely secretive. However, an analyst at Morgan Stanley predicts that Apple will release a "killer app" as part of iOS 7, the latest iteration of the company's mobile operating system.
The killer app in speculation is a mobile wallet that is in line with fellow analysts' predictions. As reported by CNET, Apple has already tested mobile payments with the introduction of Passbook in iOS 6. We will have to wait and see if this prediction comes true, but it's only a matter of time until our smartphones replace our wallets.
4K Workflow
The Thunderbolt connectors on Macs are really fast and now Intel has announced that it plans to release a new updated controller that "will double the transfer rate to 20Gbps," making it absurdly quick. You would be able to copy your entire hard drive in a matter of seconds. That would be unheard of a couple years ago.
While most people do not need that kind of speed, it will open up the process for a "4K workflow." High-end media professionals will be able to transfer 4K video files with a single cable at lightning speeds. More info via ZDNet.
Webinar
We're hosting a webinar about the secrets to unlocking your field sales and marketing ROI potential. We'll discuss the problems field reps face and how to solve the constant problems of wasting energy on data-entry and processing, preparing presentations, juggling print materials, and more.
We will discuss how Sales Force Automation solutions can immediately help your company sell more and sell faster.
Image courtesy of CNET.