Mobile Business Applications are Catching Fire
---
Executives from every corner of the economy recognize a powerful upside to mobile technology, and they're investing accordingly in 2013.
Whether you work in a hospital, a factory, a classroom, or a retail store, employee-facing mobile apps are workforce productivity engines, making every day responsibilities and processes more efficient.
Click here to read an article about the importance of mobile compatibility in 2013.
---
---
Yan Zhai was born and raised in Suzhou, China, and is joining Logic Solutions to work on a series of Human Resource (HR) projects. She received her M.S. from Eastern Michigan University in 2012 with a concentration in Human Resource and Organizational Development.
During her time at EMU, Yan worked as a HR Intern at an automotive technology company for 8 months. She has also worked as an administrator in charge of HR at a food service company prior to arriving at Logic. In her free time, she enjoys fishing and cooking.
Keith Shen joined Logic on Jan 22 as Sr. Program Manager, focusing on client relationships with the United States and Canadian Academy of Pathology and other partners. He was born in Shanghai and received a B.S. in Mechanical Engineering at Shanghai University. He came to America in 1986 to pursue a M.S. in Mechanical Engineering at Wayne State University, and brings 20+ years of IT experience to the table from AlliedSignal (now Honeywell); ArvinMeritor (now Meritor); Ford Motor Company, and Johnson Controls.
Keith applies LEAN principles not only at work, but also to his personal life by running Half Marathons; he occupies his spare time with books on philosophy or trying to "improve" his golf handicap.
---
---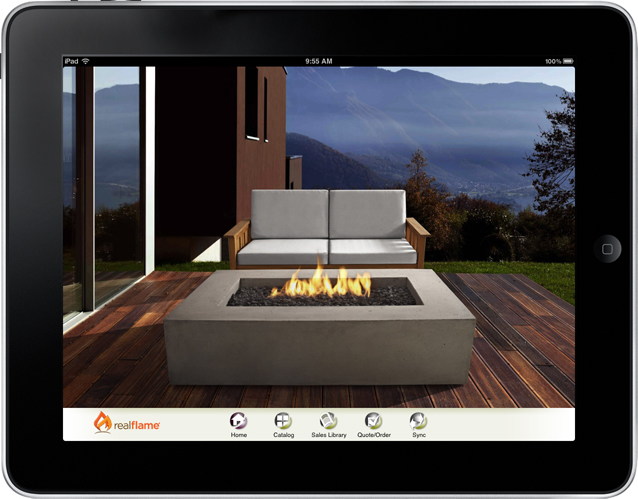 The vast majority of product-based B2B companies still rely on a slow, multi-step, and error-prone pen-and-paper sales process to build and intake orders from the field.
Although many companies raise an eyebrow at the question: "Are you selling your products on an iPad?" (in some cases sarcastically replying by email: "No. An antique scroll."), Showcase is a real solution to real field sales and marketing problems.
Real Flame is the latest company to realize this by adopting Showcase for B2B field sales and marketing automation in the new year. Their reps now use Showcase at industry trade shows to manage their product catalog and digital marketing assets. They build and process field orders with the same app.
Learn more at www.ShowcaseCloud.com
---
LMS app developed for top high school in Shanghai
---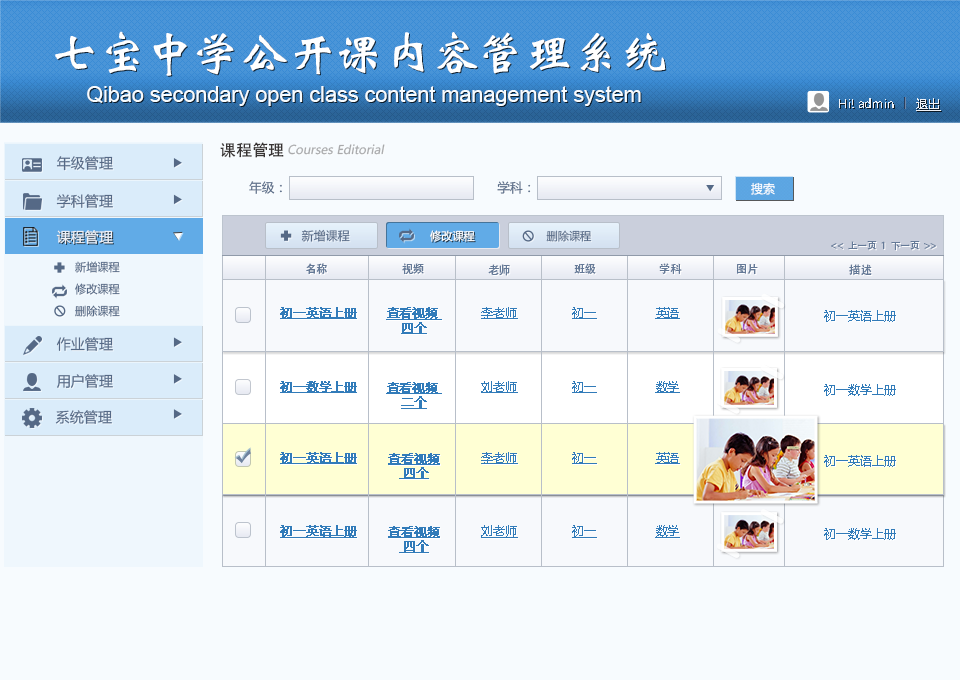 Qibao High School is a well-known Chinese high school located in Shanghai. The school is a national leader in the application of information technology in education, and is considered to be a model for other schools by the Ministry of Education.
Qibao engaged Logic to spearhead several app development projects, and we recently developed a Moodle Learning Management System (LMS) based on Android and a public class video application for Android.
Through these applications, teachers and students can extend the classroom to the intelligent mobile terminal platform, receiving curriculum learning and tutorial guidance through Android tablets or smartphones.
We will develop additional mobile applications for Qibao this year that will enhance and modernize teaching and learning practices, ultimately improving the quality of students' education and their knowledge about IT.
---
---
If you haven't checked out our blog in the past month, here's what we've written about:
---
---
We hit the road in January in search of the top careers and internship prospects available.
Fortunately, we don't have to look far for the best and brightest. We met scores (throngs) of talented candidates at the University of Michigan MPowered Career Fair on January 17 and the U of M College of Engineering Winter Career Fair on January 31.
Check our available job opportunities on our Careers page.
---
---
Jimmy and Mike were at this year's CES in Las Vegas checking out the latest trends in consumer electronics and demoing Showcase to many of the exhibiting companies.
Jimmy and friends/machines at CES '13:
---
The Logic Solutions team strives to provide you with relevant and interesting information in our monthly newsletter. If you have feedback or suggestions, please email us at marketing@logicsolutions.com. We look forward to hearing from you!
Follow us today at: