Over the past several months, large tech companies like Google, Yahoo, Facebook, Twitter, and most recently Microsoft have released their staffs' racial and gender breakdowns.  These diversity numbers all seem to indicate the same thing: tech companies are predominantly white and male.  At these tech giants, women make up approximately 30% of the overall workforce in their global offices, and only about 17% in tech jobs, specifically.
These are sobering numbers and the companies have reportedly committed themselves to making improvements.
There are also a number of non-profit organizations tackling the lack of diversity in tech jobs.  Girl Develop It is one such organization that provides affordable and accessible programs to women of all ages who want to learn web and software development through mentorship and hands-on instruction.  With classes held in 36 cities all across America, Girl Develop It offers lessons to individuals of all genders, backgrounds, and knowledge levels, from basic beginner through advanced developer.
Girl Develop It has an Ann Arbor chapter for those near Logic's HQ!  It has quickly gained a large following and an increasing numbers of attendees at each class.  Classes are taught by local professionals in the community tech industry and held at sponsored locations, such as borrowed company meeting rooms or even coffee shops.
If you're in the local southeast Michigan area, take a moment to stop by one of their events (check out their Ann Arbor and Detroit chapters!) and pick up that language you've always wanted to learn or brush up on your familiarity with CSS.  Or check out one of Girl Develop It's other many locations and support their efforts to teach more people web and software development.  A couple of people from Logic have been to their workshops and we think they are fantastic!
Want to learn coding online?  Try these popular resources: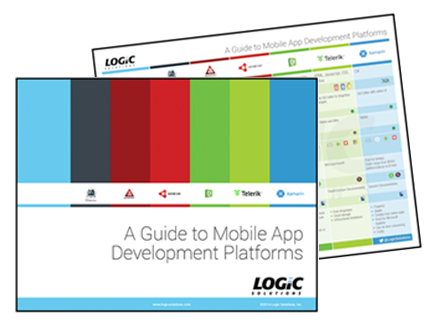 FREE DOWNLOAD: A Guide to Mobile App Development Platforms
Compare the pros and possible limitations of top six mobile development tools on the market.
Download Now
---
---
---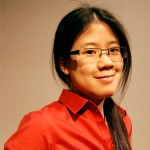 Jennifer Pan is a marketing coordinator at Logic Solutions. If you want to get her attention, try talking to her about d20s, (board) games, sci-fi and geeky references, or cute animal videos…or all of them at once. Just don't bring up her uncanny ability to roll natural 1s.