Source: Silicon Angle
Forget cash and credit cards. Mobile payments are here to help keep your wallets slim and (hopefully) secure.
Consumers, particularly those in parts of Europe and Asia, have made purchases with cellphones for the past decade. However, these mobile payments are only starting to go  mainstream, and are set to redefine the way traditional and online business is conducted all over the world.
But first, what is a mobile payment system? This phrase can apply to a number of different technologies but the basis is still the same: it is a system for initiating and accepting transactions using a mobile device. This applies to how consumers pay for goods as well as how merchants process transactions.
Of course, one of the primary concerns with mobile payments is security. Recent security hacks and the increase in instances of identify theft have made consumers more cautious about their personal information. Large tech companies like Apple have emphasized over and over the security features of their products and measures taken to keep users' privacy from leaking out into the world. And every product that manages to make a headline touts itself to be the ultimate solution to all of our cash-and-credit-card-heavy wallet woes.
There are generally four different technologies upon which mobile payments build their platforms. These are important to know when examining functionality and security.
Near Field Communication (NFC): Contactless, almost instantaneous transfer of data between devices. NFC is often used in "Tap and Go" payment methods, such as tapping the smartphone to a device reader.
Wireless Application Protocol (WAP): With WAP, the smartphone connects to the internet, then pays via an online payment system (such as Paypal or Google Wallet) or by entering credit card info through the merchant's website. Alternatively, WAP can also defer the charge to the phone pill.
Short Messaging Service (SMS) Payments: Considered a bit more "old-school", SMS allows users to pay for goods and services via a text message sent from the phone. The cost of the item is then added to the user's monthly phone bill.
In-App Billing or Direct Mobile Billing: Most commonly used when purchasing an app from an online store or a game, this system charges the cost of the product to the monthly phone bill.
The world of mobile payment systems is not limited to just these four technologies, though.  Small pockets of communities across the world are experimenting with new ways to transfer money from consumers to merchants. Here are some other examples to look for over the next couple of years:
QR Code Payments: CurrentC is one company in the U.S. experimenting with using QR codes to purchase items. Although QR codes are not as common in the U.S. it is much more popular in Europe and Asia. It will be interesting to see if QR codes will catch on with American audiences.
Direct Carrier/Bank Cooperation: No credit card number or bank account information is needed. Instead, the mobile phone and phone carrier become the front-end interface for consumers to purchase goods and transfer money via a mobile phone number. This payment system is in its very early experimental stages.
Audio Signal-Based Payment: This sounds like something from a sci-fi movie. This payment system uses acoustic feature of phones to support mobile payments and other applications that are not chip-based. The microphone on cell phones can pick up these audio signatures to enable electronic transactions. The advantage to this is that all phones are capable of picking up audio signals, whereas not every phone is NFC-equipped.
Bitcoin: Bitcoin is an online payment system that was developed in 2009 that utilizes virtual, alternative currency with no transaction fees, with gives it a leg up from traditional credit cards. There are also no middle men (like banks) to take additional transaction fees. Consumers can purchase their merchandise anonymously. Bitcoin has yet to gain a lot of traction in with the mainstream audience, though small percentage of merchants accept it. Some people are purchasing bitcoins as an investment, hoping they will  dramatically increase in value over time.
---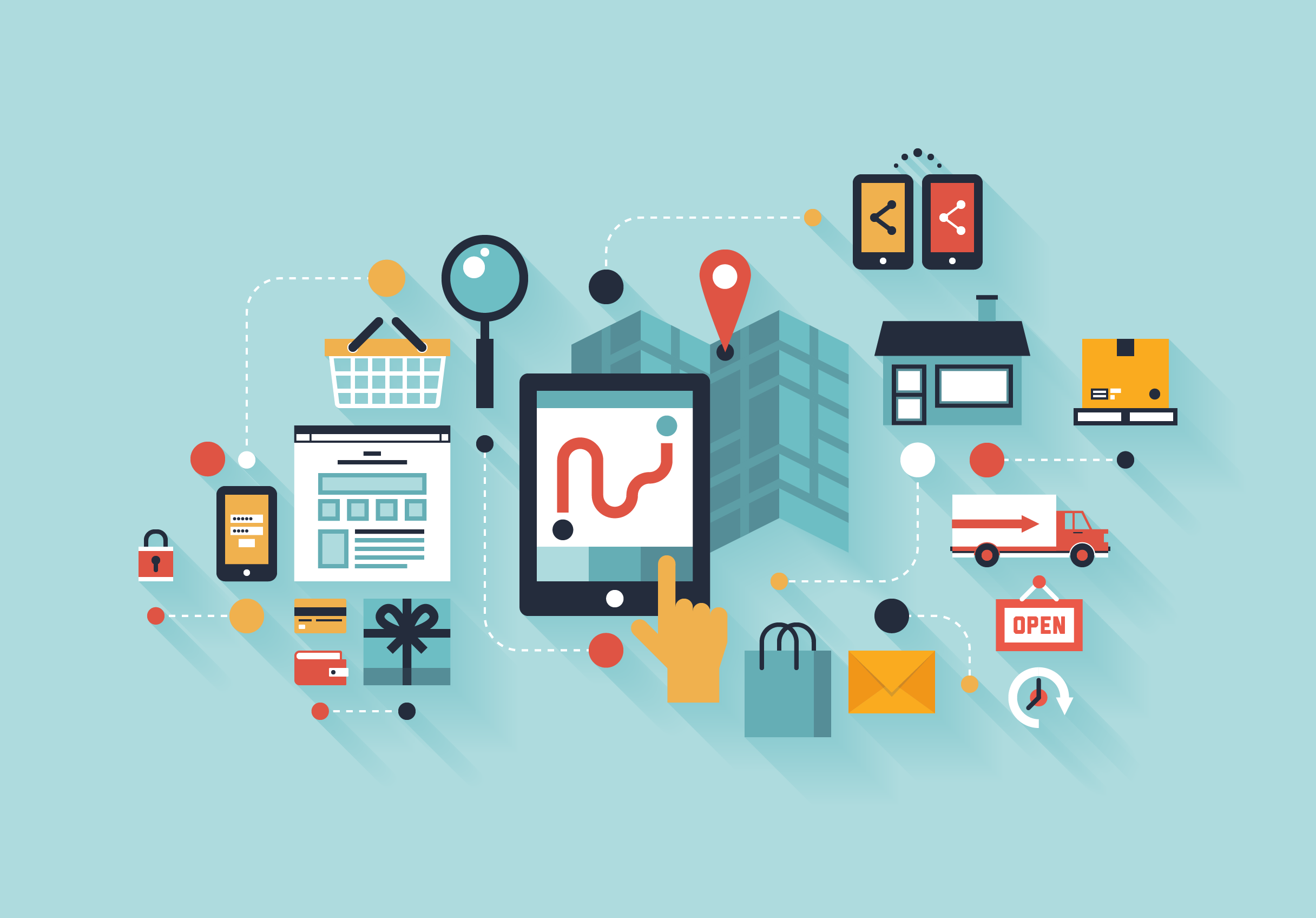 Customized eCommerce Solutions
Logic Solutions can help you with your eCommerce and mCommerce strategy, development, implementation, and support. Find out how you can have a beautiful, functional frontend and a powerful backend to support your business needs.
---
---
---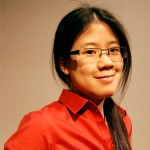 Jennifer Pan is a marketing coordinator at Logic Solutions. If you want to get her attention, try talking to her about d20s, (board) games, sci-fi and geeky references, or cute animal videos…or all of them at once. Just don't bring up her uncanny ability to roll natural 1s.