eCommerce and changing technology has altered how online and offline retailers interact with customers. For online stores it is now common, expected even, for businesses to interact with customers through email. Traditionally, anything that a consumer did on a website, from creating an order to customer support, involved separate email threads that easily get lost in cluttered inboxes, require clicking on links to the online store, and identity authentication. If you were one of the lucky few that used an online store with live chat customer support, getting a transcript of the exchange (if you could at all) was a convoluted process.
Facebook's latest updates could change this entire eCommerce experience.The social media giant recently announced several updates to the platform, including allowing eCommerce retailers to embed Facebook Messenger into the shopping process. Facebook Messenger is the company's instant messaging platform feature, which allows people to directly message (DM) each other. For mobile users, Facebook Messenger is also a separate app. Zulily and Everlane  are already piloting the feature.
Sound familiar? Thousands of businesses have already been using social media for customer service and it has worked very well for them. Twitter is a common site for companies to improve support, quickly resolve problems, and keep customers happy. Businesses have also used their own Facebook pages as communication platforms. It comes as no shock that Facebook would want to capitalize on Messenger's potential.
This new integration opens up a world of possibilities for retailers looking for easier ways to connect and interact with their customers:
After submitting an order to a retailer with the Messenger function, customers can select to sync their order with their Facebook identity. This will bring information of their order into a message thread between the customer and the business.

Customers can receive (almost) real-time shipping information and updates in Messenger
Retailers can address questions during the actual shopping experience
Clicking on the message will allow consumers to change or cancel their order or view order details.
If a customer wants to add or change an item in your order, it's as easy as typing in the request in the message! Because the customer's ordering, billing, and shipping information are synced with the consumer's Facebook identity, retailers can quickly and efficiently fulfill requests.
What makes Facebook Messenger's integration with eCommerce noteworthy and significant for consumers? First off, it demonstrates a move away from traditional, messy email communication and makes it easier for consumers to shop online. Whether it is from a desktop or you're one of the 79% of smartphone owners who use a mobile device to assist with shopping, being able to complete the shopping experience as painlessly as possible is very important. Plus, Messenger is an app that most people already use; it's not another app or channel that a consumer will have to download and learn to use.
Next, Facebook is familiar. It's a great way to interact with a growing population of people who already use it to talk to people, so why not use it to also interact with brands?
To add to that, Messenger is immediate. A study by Forrester found that "44% of online consumers say that having questions answered by a live person while in the middle of an online purchase is one of the most important features a website can offer." Yes, almost half of all online consumers want help from a live person while they're shopping online right when they have a question. Unanswered questions mean the consumer abandon their cart and go to another business, which means losing a sale for your online store.
Plus, there is room for brands to customize Messenger and make it their own. Messenger can be integrated with the company's own mobile app (if they have one). Retailers can share videos and product photos with consumers easily in a message. Consumers can then turn around and easily share the content with their own group of friends or on their social media wall. Sharing the brand's image could become a new sales and business avenue for your online business.
As cool as Facebook Messenger's new functionality may seem, there are people who aren't as enthusiastic about this new level of communication. For some, it is a matter of privacy – giving a social platform like Facebook potential access to personal financial information might be unsettling. Additionally, it's highly likely that targeted advertisements based on shopping interests or purchased items will make their way into this system. Retailers could potentially shell a lot of money in paid advertisements to get access to this personalized shopping experience.
It's hard to say at the moment how successful Facebook Messenger's eCommerce customer service will be. But one thing's for sure: Facebook is helping to change the conversation around eCommerce and mobile marketing.
---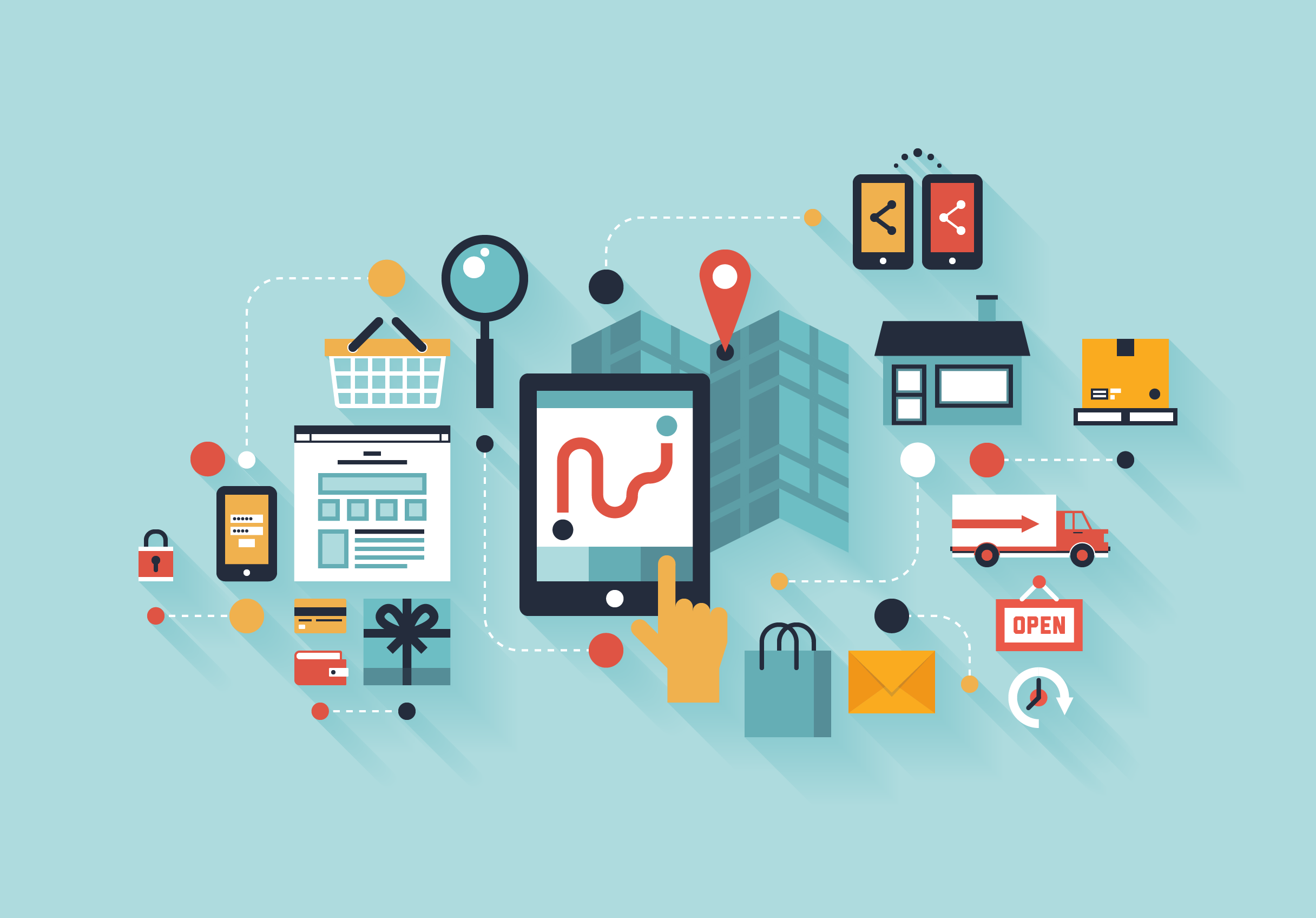 Customized eCommerce Solutions
Logic Solutions can help you strategize your eCommerce and mCommerce game plans. Find out how you can have a beautiful, functional frontend and a powerful backend to support your business needs.
---
---
---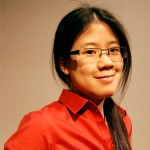 Jennifer Pan is Logic's Marketing Coordinator. By day she is a mild-mannered Logician blogging about tech trends and designing WordPress sites. By night (and weekends), she swordfights and performs stuntwork with Ring of Steel Action Theatre.